Single Parent Advocate says THANK YOU to all volunteers, donors and board members!!!
From all of us to all of you, THANK YOU for the support of your time, talent, and financial support given to struggling single parents and their kids!
No matter if you have given your time, skills, resources, love or prayers, you have shown how important is it to serve, rather than be served, as giving people of one community, YOUR community.
With your help, Single Parent Advocate has been able to help hundreds of North Texas single parents and their kids through parent college scholarships, safe social events, school supplies, clothing,toys and more!
A BIG THANK YOU TO OUR 2019 Gold SPONSORS!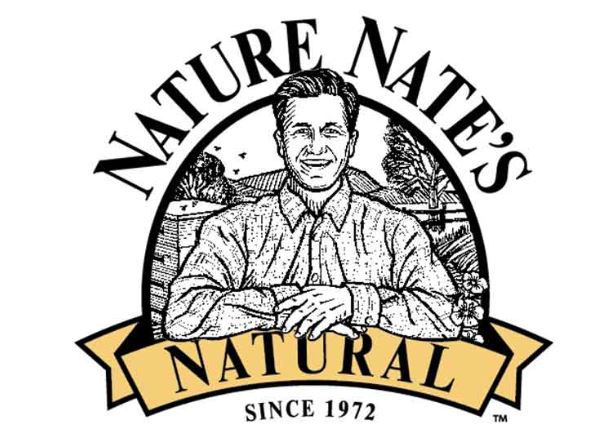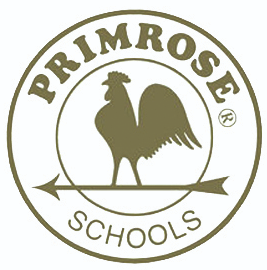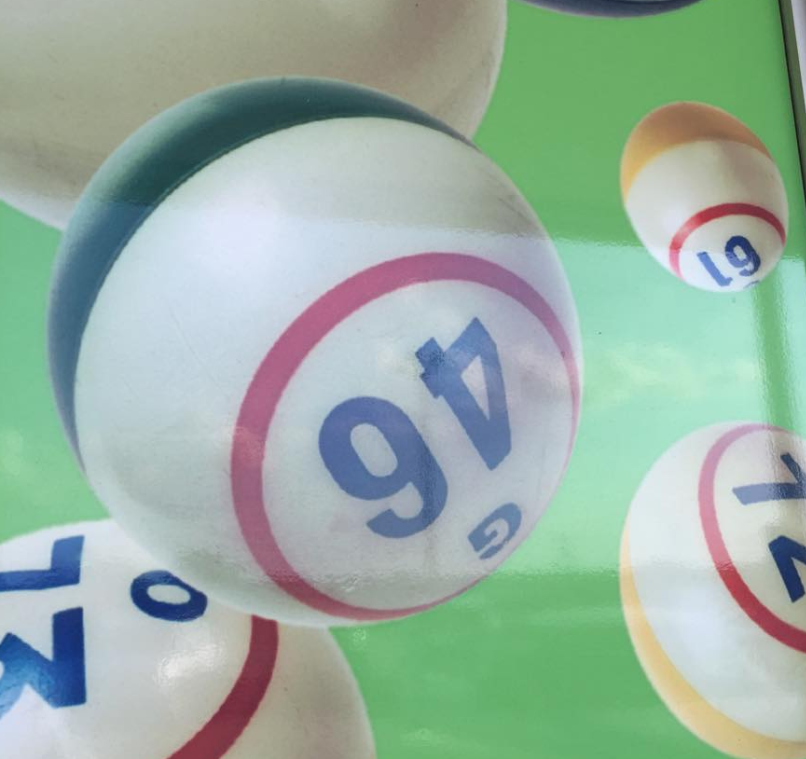 We are excited for our 10th year in 2020!
Thank you again for your BIG heart to help!
If you would like to support Single Parent Advocate
please
CLICK HERE to volunteer at an event or on our steering committee, or CLICK HERE to make a financial Donation.